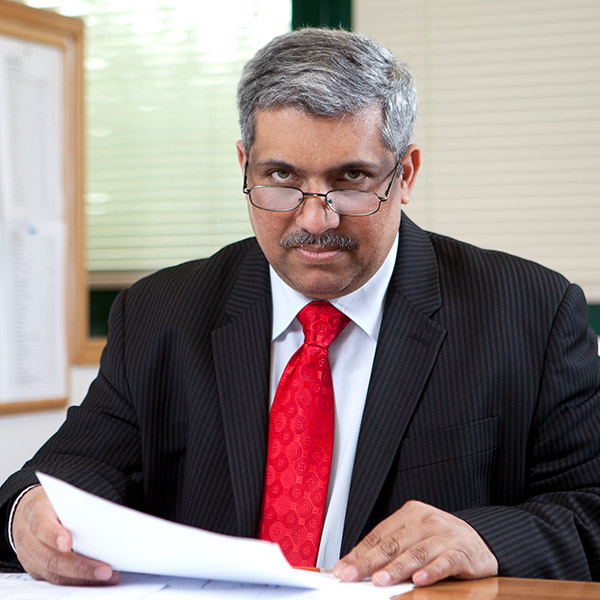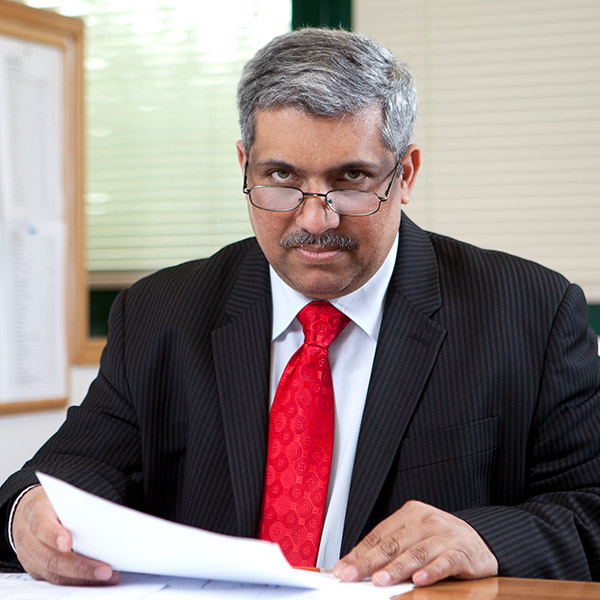 Khaled Ahmed
Khalid has been working at Gulf Consult since 1993 and currently is the Deputy Head of Structural Engineering and an Associate. He has over 33 years of diversified practice as a lead structural engineer with hands-on experience in designing bridges, industrial projects, hospitals, institutional building complexes, airports, management of design teams, and production of contract drawings.
Before coming to Kuwait, Khalid worked in consulting firms for over nine years, where he designed major bridges and heavy industrial projects.
Khalid Ahmad graduated in 1984 with a bachelor's degree in Civil Engineering from NED University of Engineering & Technology Karachi, Pakistan, followed by his master's degree in Civil Engineering from Kuwait University in 2009.