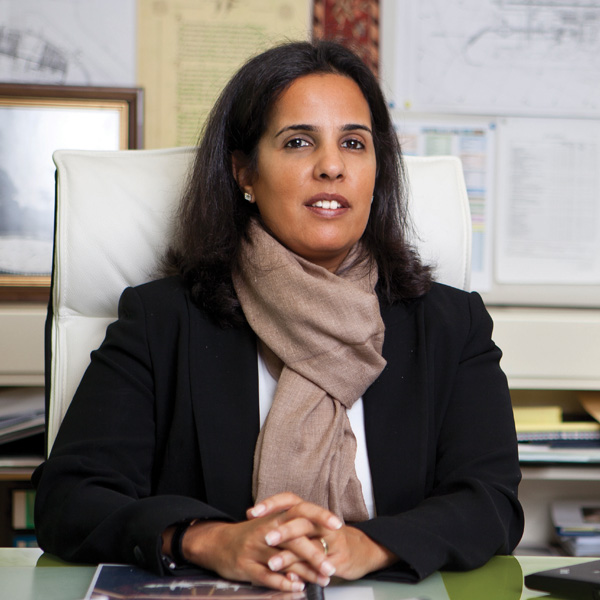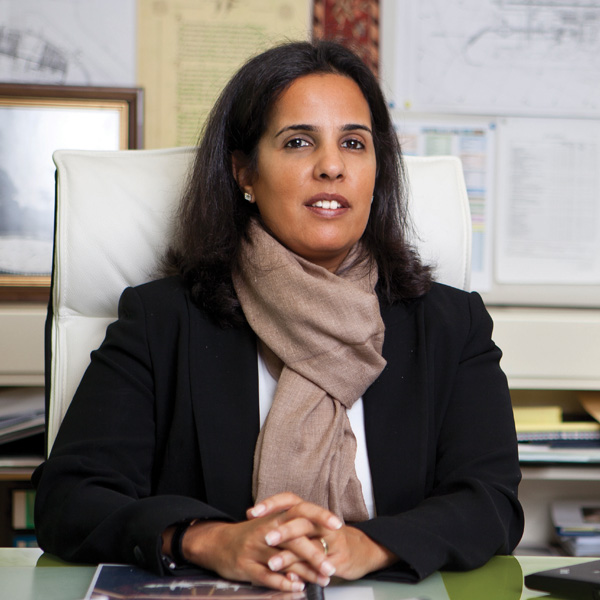 Najla H. Alghanim
As Chairman, Najla is dedicated to maintaining Gulf Consult's place at the forefront of engineering consulting in Kuwait and driving the company forward to meet continuously higher standards and challenges. Her commitment to providing clients with a professional, modern, and personalized experience is at the core of all of Gulf Consult's activities. Najla is actively involved in the firm's day-to-day affairs, as well as defining corporate strategies and operational policies. Since joining the firm in 2000 as an Associate Director, she has worked on several major projects in both design and supervision.
Prior to joining Gulf Consult, Najla interned at Banque Worms and BFI in Paris and Geneva, and later worked as a Relationship Officer in the Corporate Finance Department of the National Bank of Kuwait. Through this background, Najla brings a wealth of experience in executive management and business development to Gulf Consult.

Najla holds a Bachelor of Science degree in Business Administration (Finance) from the University of Arizona at Tucson, and a Bachelor of Science degree in Civil Engineering from San Jose State University.